DINE IN * TAKE OUT * DELIVERY * CATERING

**

prices are subject to change ** * call for current pricing *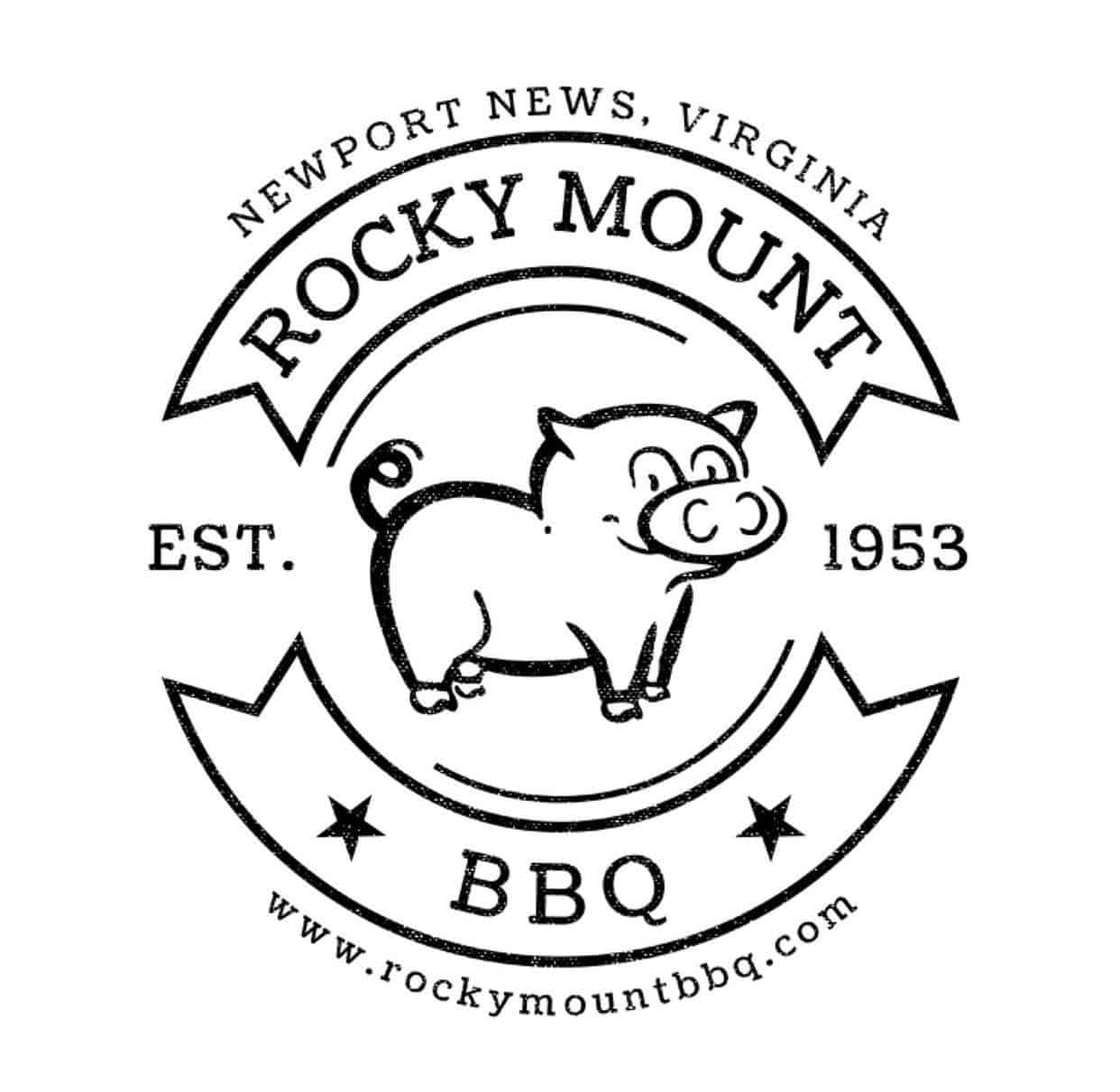 We invite you to "pig out" with rocky Mount

!!!
we make our bbq, in house, every day!
our homemade chicken salad is soooo GOOD!
hAND BREADED ***** fRIED cHICKEN SANDWICH *****
WE TAKE THE TIME TO SEASON OUR MEAT AND HAND PATTY OUR BURGERS....approx 1/2 pound...ADD BACON, ITS DELICIOUS =)
COMBO PLATES MAKE FOR A GREAT MEAL...OR TWO!!!
SO MANY SIDES TO CHOOSE FROM... WHAT ARE YOU GONNA DO ????
BEST FRIED CHICKEN LIVERS EVER...SO WE'VE BEEN TOLD

=)
<< our HAMBURGER STEAKS ARE SEASONED, HAND PATTIED FRESH AND AMAZING OF COURSE >>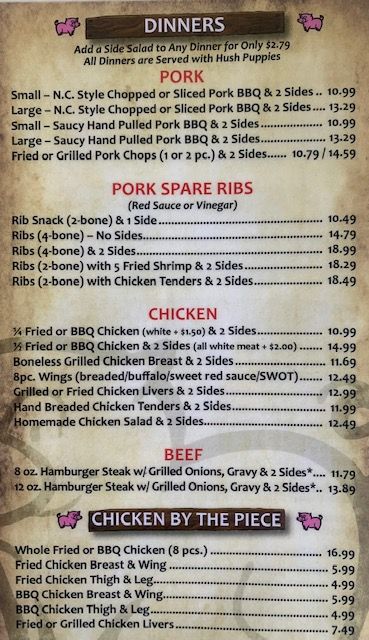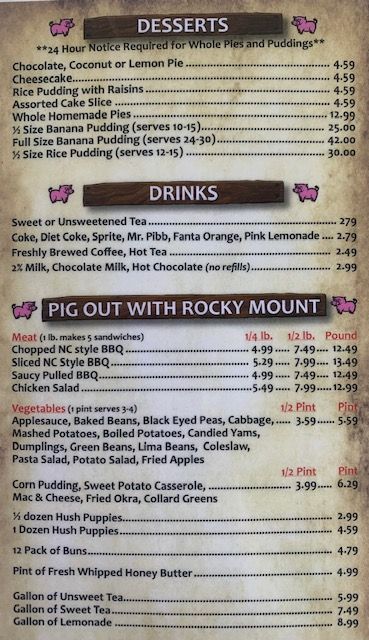 ..... and don't forget dessert #########
Don't feel like cooking tonight?? Great, we've got you covered ! Call ahead and pick up one of our Family Packs for a delicious home style meal with "0" prep time and minimul clean up....that's my kind of meal =)
Monday / Tuesday 11:00-7:30
Wednesday - Saturday 11:00-8:00 Sunday - Closed
Sign up with your email address to receive news and updates.